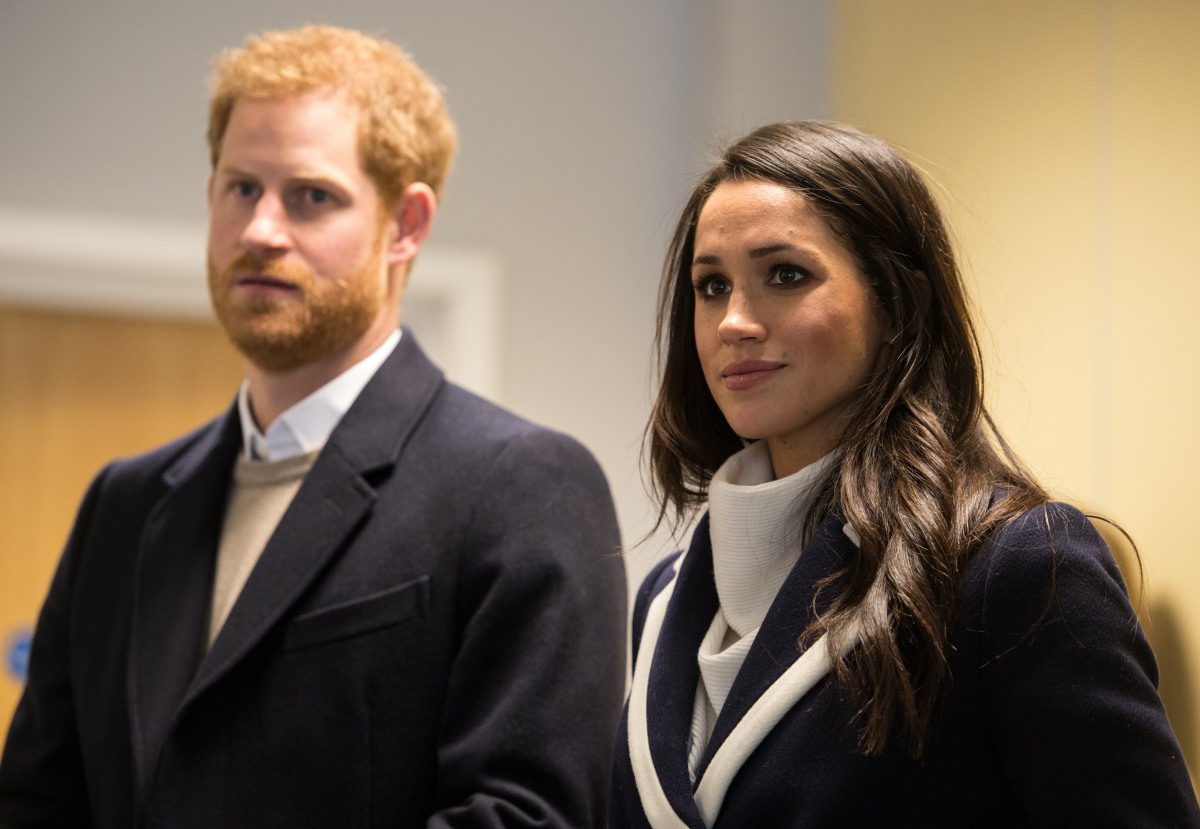 Prince Harry's Armchair Expert interview is still making waves over there on Salty White Folk Isle. The royal commentators and the British media are doing the same thing with this interview that they did with the Oprah interview: picking and choosing which parts to highlight, willfully misquoting and misinterpreting Harry's words, and behaving as if Harry has no right to speak his truth, to tell his story. One bold royal correspondent even decided that everything just has to be Meghan's fault. Again, Harry did this interview solo. Meghan was at home, minding her business. But Jonny Dymond, the BBC's "royal correspondent," said on air:
"It's been put to me by people in different quarters that this is largely as a result of Meghan, that he was happier in his role before Meghan. He himself says in this podcast she was part of the process of him understanding there was a different way and a different place for him to be, he's pretty open about that. The way some people in the palace see it, she stirs the pot for her own motives and radicalises Harry."
[From The Sun]
I've seen royal Twitter all abuzz with the use of "radicalize" in this context, and yes, it's deplorable and offensive and dog-whistle racism. But I find this interesting: "It's been put to me by people in different quarters…" Meaning, this is how the palaces are briefing against the Sussexes, because they're all still briefing against the Sussexes. The official line from Kensington Palace, Clarence House and Buckingham Palace is still that it's all Meghan's fault, that Harry is dumb and weak and that sly, clever Meghan "radicalized" him and convinced him to abandon his family. Nevermind that Harry spoke about all of that openly and clearly, and he said with his whole chest that he wanted to leave that toxic environment years before he even met Meghan.
Other royal commentators are just doing fill-in-the-blank type comments at this point. Meghan and Harry take a breath and Angela Levin and Robert Jobson run to Good Morning Britain to cry bitter tears about how Harry is so dumb for breathing and Meghan is so cruel for convincing him to breathe.
Speaking on Good Morning Britain, Angela Levin said: "This lack of understanding of anyone else's position, for Prince Charles, who as we saw when the funeral took place, he was absolutely devastated to lose his father. And the Queen, at 95, bravely went to open Parliament again but you could tell she wasn't the same Queen. She's desperately upset, she adores Harry. And Prince Charles has done his best." Summing up her thoughts on Prince Harry's damning words on the podcast, the expert added: "So, it is unspeakably, ruthlessly cruel."

Angela Levin, who spent a year with the Duke as she wrote his biography, also accused him of deliberately "punishing" his family for "wronging him and Meghan Markle". The Duke is "not an idiot", but has been "brainwashed as a victim," she said.

Royal expert Robert Jobson said on the Australian breakfast show Sunrise: "He believes this himself, and mental health is a big, big issue out there, but come on – really to keep harping on like this is getting embarrassing. To criticise his father for his parenting skills, but also the Queen and Prince Philip, who only just had his funeral – he's only just lost his grandfather. I think it smacks of pretty shameless behaviour."

He added that other royals would have listened to the damning podcast, saying: "I know for a fact that people around them have heard it and seen reports online and it's going to be all over the papers."
[From The Sun]
There's the Streisand Effect happening, of course, where royal commentators' complaints are, in essence, hyping the interview and encouraging people to listen to the pod. But once people listen to it, they'll understand that the commentators' complaints are made up of lies, half-truths, misquotes, hysteria and racism. So I don't really get the endgame for the royals and their commentary class here. Are they just going to continue to live in a parallel universe where they make up their own stories? Are they just happy to live in this delusional bubble where they can say sh-t like "Harry was ruthlessly cruel by speaking publicly about his mental health"? It doesn't seem like the "we'll just stay in the delusional bubble" thing is a good long-term plan, you guys.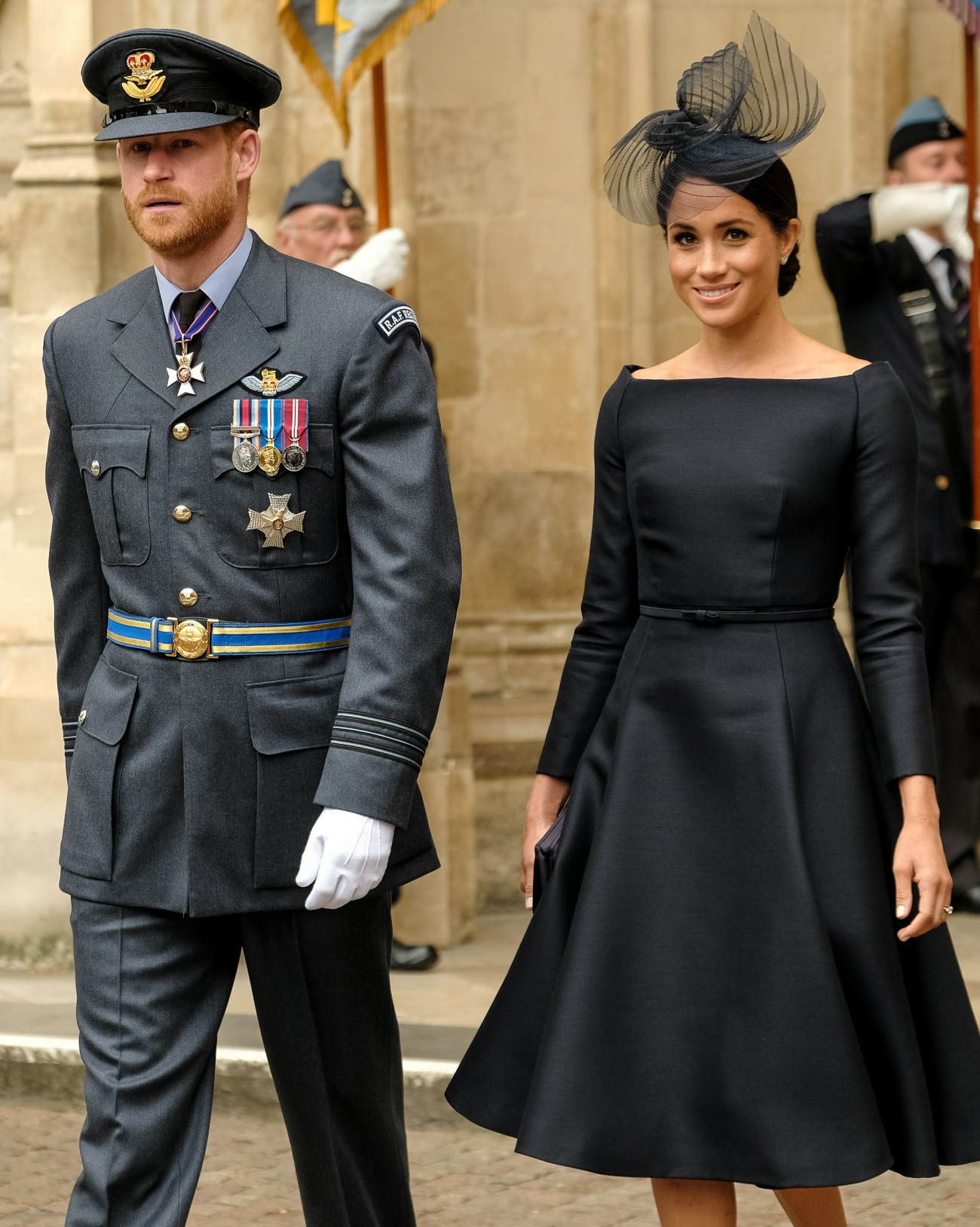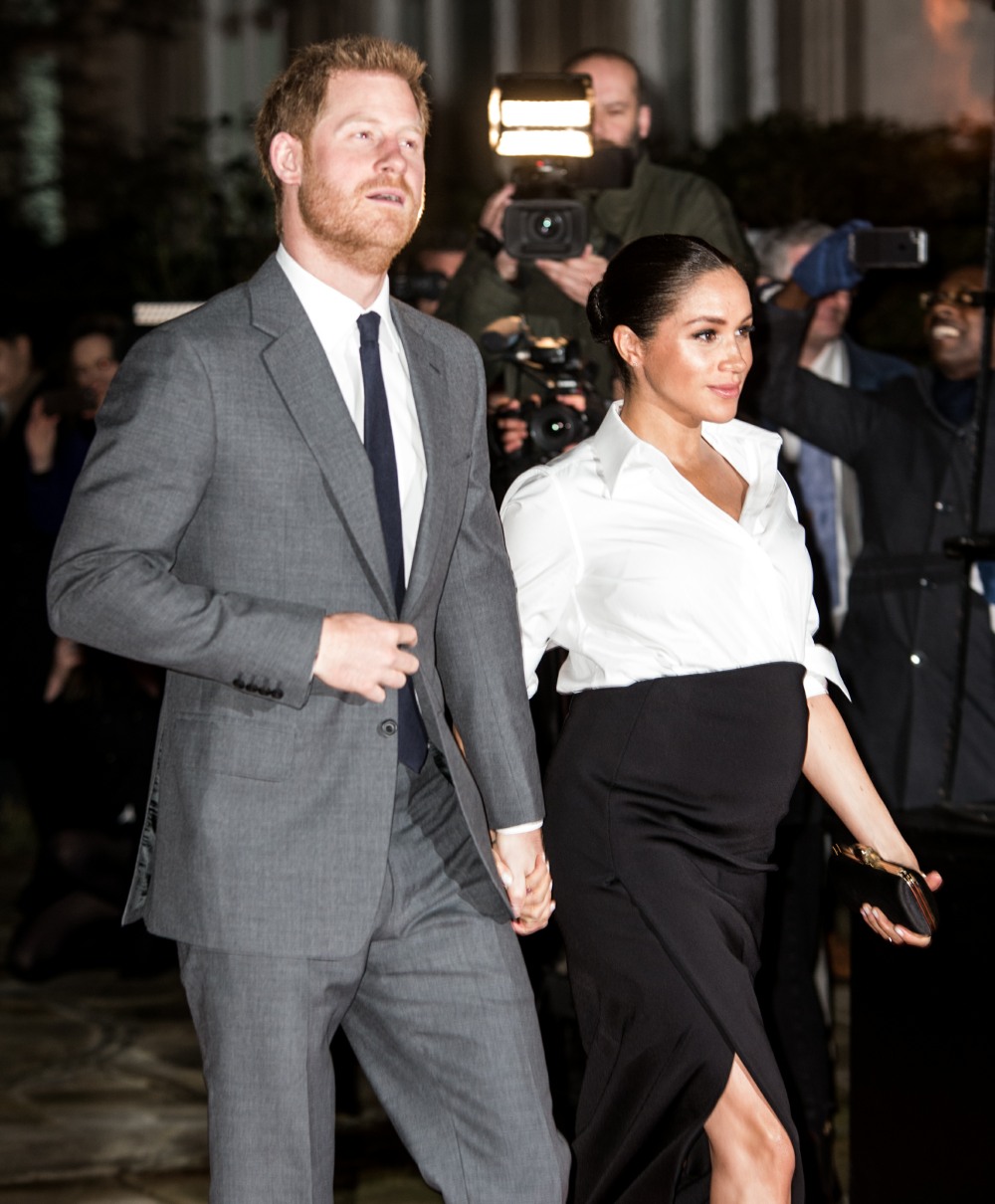 Photos courtesy of Avalon Red, Backgrid.
Source: Read Full Article