Holly Marie Combs is a beloved actor who has appeared on several popular TV shows, most notably, the cult-classic series Charmed. As Piper Halliwell, Combs earned fans of all ages, acting on the series until it went off the air in 2006. Combs is still working and regularly interacts with her fans on social media these days. She also doesn't hesitate to weigh in on social issues.
Recently, Combs took to Twitter to speak out about the 2022 Academy Awards. She offered up her take on the moment when Will Smith slapped Chris Rock, following Rock's joke about Jada Pinkett Smith's shaven head.
Holly Marie Combs weighed in on the Will Smith-Chris Rock Oscars 2022 incident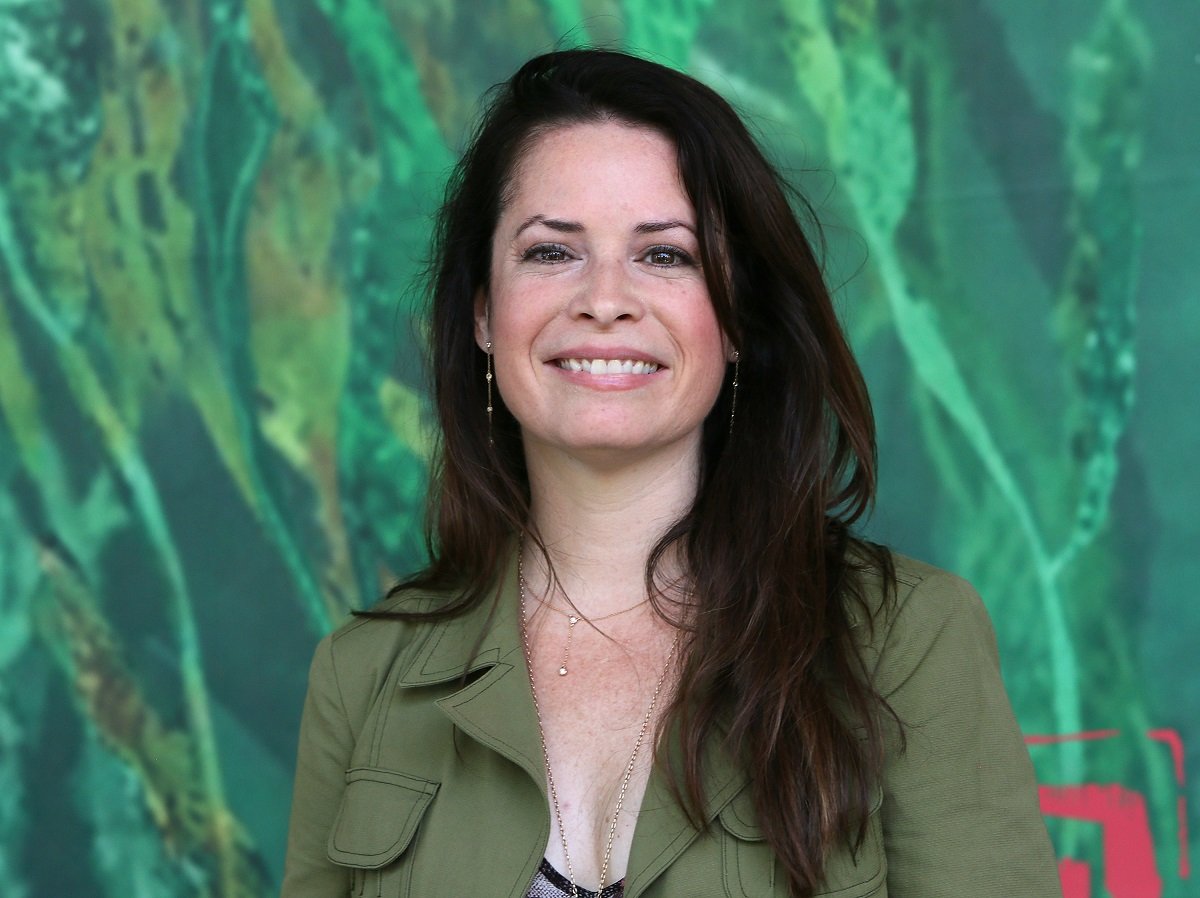 The 2022 Oscars might not have been especially memorable, except for one particular moment that immediately went viral. The incident occurred when Chris Rock, presenting an award for the Best Documentary Feature Film, made an off-the-cuff joke about Jada Pinkett Smith, remarking that he couldn't wait to see her in "G.I. Jane II." Smith, who has alopecia, which can cause hair loss, visibly rolled her eyes at the joke.
Her husband, Will Smith, went on stage to confront Rock, slapping him across the face before returning to his seat and yelling profanity at the comedian. The shocking moment made social media headlines, with many weighing in on the incident. While some defended Rock fiercely, others claimed that he was in the wrong for making a joke about a medical condition.
Holly Marie Combs posted about the moment. She strongly condemned Smith's actions, but later shifted her stance slightly. "I thought the first joke was bad, real bad." she wrote on Twitter. "That said I was I unaware Jada has an auto immune condition. It's nothing to joke about. Clearly I know. I have 3. But neither is hitting someone."
Like Jada Pinkett Smith, Holly Marie Combs has autoimmune conditions
Combs' admission of autoimmune conditions is no secret to fans who have followed her for years. In August 2021, Combs also wrote about her health conditions on Twitter, emphasizing the importance of getting the coronavirus (COVID-19) vaccine:
"I have 2 possibly 3 autoimmune issues," she tweeted. "I was fully vaccinated months ago. My husband a month before I. We were the guinea pigs. Guess what? We survived and will survive Delta better as a result. Get vaccinated."
One of Combs' conditions is vitiligo, a condition that can change the color of skin pigment, according to the VR Foundation. Many celebrities have dealt with vitiligo, including singer Michael Jackson, model Winnie Harlow, and talk show host Graham Norton. Combs has been open about her struggles with vitiligo, which for her, manifests in spots on her hands, according to Zanderm.
What has Holly Marie Combs been up to since 'Charmed'?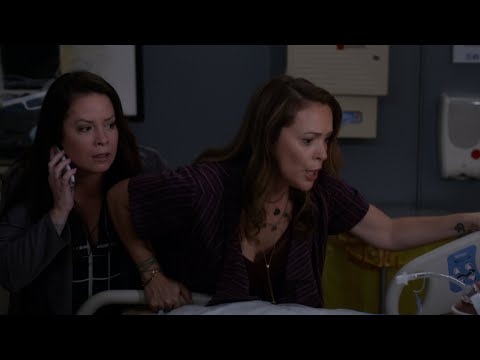 Although Combs is well-known for her work on Charmed, she also appeared on the TV show Pretty Little Liars, playing Ella Montgomery. She's acted in high-profile shows such as Grey's Anatomy and Hell's Kitchen. Her movie career is less prosperous but includes a few notable projects like Ocean's Eleven. Combs has maintained a thriving acting career, working on new projects and shows. But she's maintained her connection to the Charmed universe.
The actor was vocal in her dislike of the recent Charmed reboot, taking showrunners to task for their apparent refusal to cast any of the original stars in the new version of the show. Still, for many franchise fans, Combs will always remain an icon, whether she's playing Piper or discussing her health.
Source: Read Full Article