Will Stormi Webster fall weak to temptations??
It seems Kylie Jenner really wanted to know as she decided to film her 2-year-old participating in the "don't eat the chocolate" challenge which is just going viral! Thankfully, the reality TV star uploaded the results to her Instagram on Monday night, and it truly is must-see content!
The 22-year-old herself couldn't even take the cuteness of the clip, captioning it:
"omg my BABYYY 😫😍 i had to take part in this challenge. 😫"
For the vid itself, Kylie placed a bowl of chocolates in front of her daughter, who was sitting sweetly on the couch. Telling her she could have three pieces, but only when momma returned from the bathroom, the challenge was ON!
Watching Stormi's patience get tested is so adorable, you just have to ch-ch-check it out (below)!
A post shared by Kylie 🤍 (@kyliejenner) on
For a moment there, we really thought the cute tot was going to dive right into the candy! But it sounds like her song of "patience, patience" really helped her pull through!
Auntie Kim Kardashian West was super impressed by Stormi, especially since she didn't think kids Chicago or Saint could show the same kind of willpower. Taking to the comments, she gushed:
"OMG how perfect! This would NOT be the case w Chi! Or especially Saint."
Even Chrissy Teigen wanted to give it a try with her two children, Luna and Miles:
"Ok oh my god this is SO SWEET I gotta try with miles. I know Luna won't but miles, it's over."
Even as an adult, we don't think we could hold out as Stormi did!! Especially not during quarantine! LOLz!
Related Posts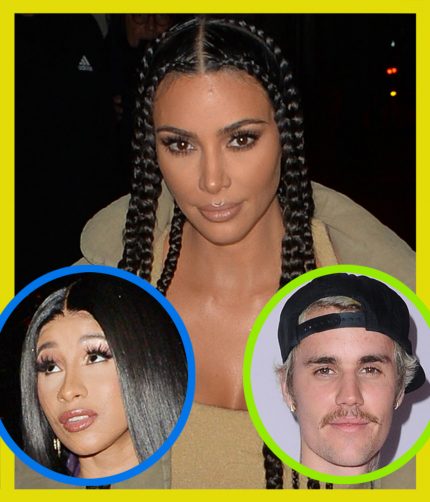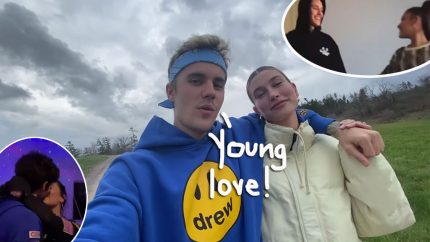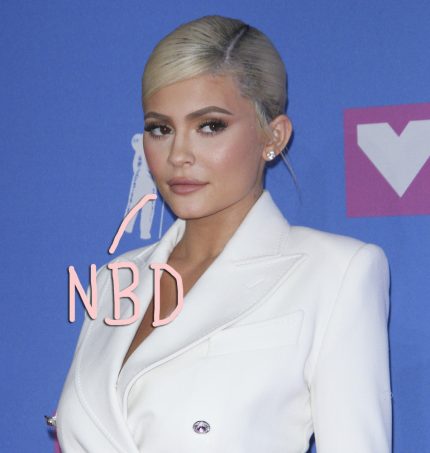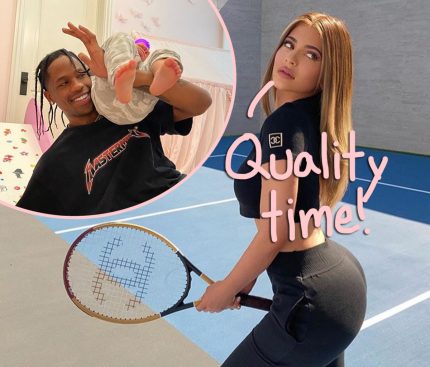 Source: Read Full Article