Prince William met Kate Middleton, now Catherine, Duchess of Cambridge when they attended St. Andrews University in Scotland. The pair dated for several years and went through two breakups before tying the knot in 2011 with a fairytale wedding.
Something Kate did that all royals typically do, is she invited her ex-boyfriends to see her and the future king say, "I do." But one of her exes wasn't pleased when he was asked about going to the event.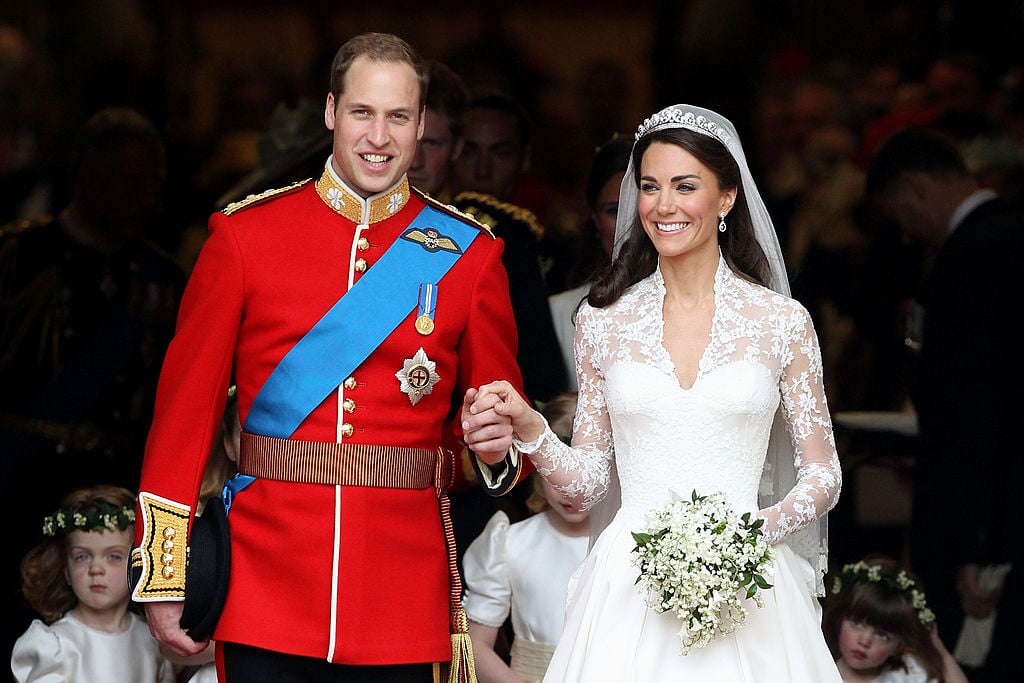 Read on to find out how the duchess' former beau, Willem Marx, reacted after being questioned about his invite. Plus, the specific reason royals extend invitations to their past loves in the first place.
When Kate dated Willem Merx
Kate and Marx started their relationship in 2000 during her time at Marlborough College, a boarding school in Wiltshire, England.
He and Kate remained friendly over the years and she invited him to her wedding, but when asked about going to the ceremony Marx wasn't happy.
How Merx responded to a reporter who asked him about being invited
Back in 2011, The Telegraph's "Mandrake" diary columnist asked Marx if he would be attending his ex's wedding to the prince.
"Who told you I had been invited?" Marx asked.
The columnist explained the journalistic policy of not revealing sources to which Marx became agitated.
"I'm shocked that you try to make such high brow assertions about protection sources," he said and claimed, "[It is] a false assertion that you are obliged to protect these sources."
Marx continued to lash out telling the columnist, "People like you should focus on the important events this planet is witnessing at the moment. I suggest you report on something that actually matters."
Today, Marx is a reporter himself, working for NBC News.
He went on to marry Italian television presenter Johanna Botta. However, the Duke and Duchess of Cambridge did not attend his wedding.
The reason royals usually invite exes to their wedding
From Kate and William to Prince Harry to Prince Charles, inviting former flames to royal weddings isn't standard protocol but most choose to do so anyway. That's because their social circles are a tight-knit club. Therefore, it's important to remain courteous and invite everyone in that exclusive group whether they are an ex or not.
In addition to Marx, Kate asked another previous beau, Rupert Finch, to the affair as well. She and Finch dated for a little less than a year in college.
As for William, he had four former girlfriends on hand to watch the lavish ceremony in person. The list included Jecca Craig, who he dated when they were teenagers; Rose Farquhar, who he had a summertime fling with in 2000; Olivia Hunt, whom William dated while at St. Andrews University (before Kate); and Arabella Musgrave, who he was in a relationship with prior to heading off to college.
Read more: Kate Middleton Says She Gets Teased By Prince William's Family For What She Does During Walkabouts
Source: Read Full Article