There's no way to reduce the intricacies of marriage down to a single photo, but if there was, one of Prince Charles and Princess Diana perfectly captures her strife and his inattention.
It wouldn't be right to lay the blame firmly on one side or the other — their marriage was doomed for a million reasons. But this single picture clarifies the truth: Diana was miserable, and Charles didn't notice. The snapshot is one of many telling photographs of the royal couple taken over the years. Even seemingly innocent images reveal new meaning when you realize what was going on in the background.
They say a picture tells a thousand words, but in the caseof Prince Charles and Princess Diana, it's more like a thousand tragedies.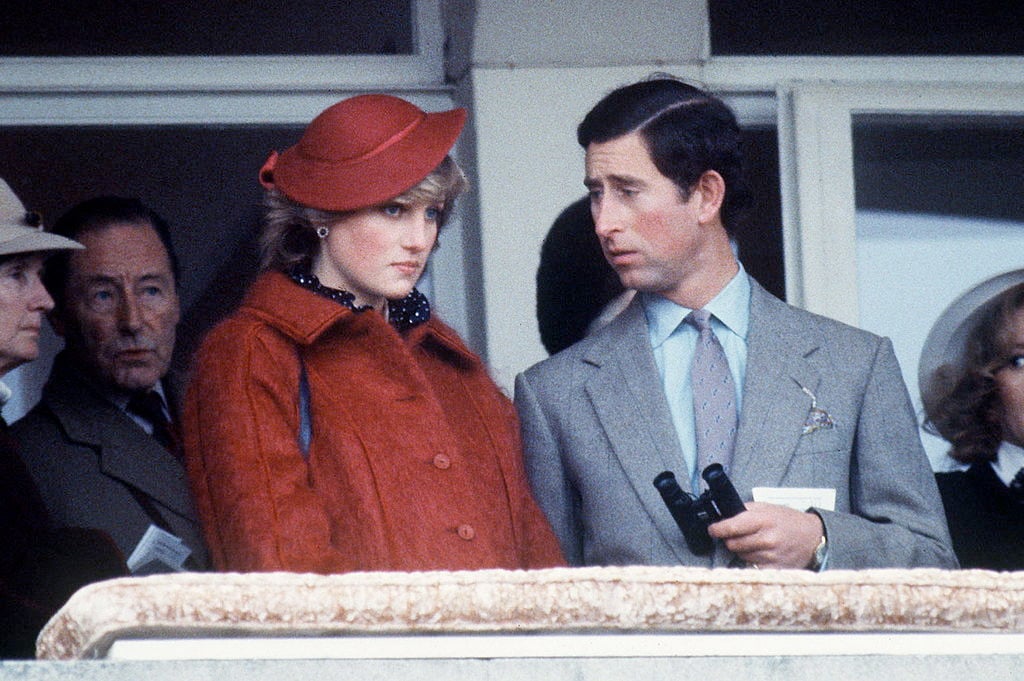 Princess Diana and Prince Charles weren't happy for verylong
Even before Charles and Diana wed, there were subtle signs that their relationship wasn't going to work out. It was no secret that the Prince of Wales was still in love with his ex-girlfriend Camilla Parker Bowles, though by that point she was already married to someone else. Meanwhile, he and Diana barely knew one another when he proposed.
There was the now-infamous engagement interview when Charles responded to the question of whether he loved Diana with the awkward reply, "Whatever 'in love' means." And then on their actual wedding day, the so-called event of the century, Diana only had eyes on Camilla as she floated down the aisle in that epic gown.
"So walking down the aisle I spotted Camilla, pale grey,veiled pillbox hat, saw it all, her son Tom, standing on a chair. To this dayyou know – vivid memory," Diana toldAndrew Morton. Their marriage began to crumble before they even said, "Ido."
A 1983 royal tour photo shows Diana's emotional side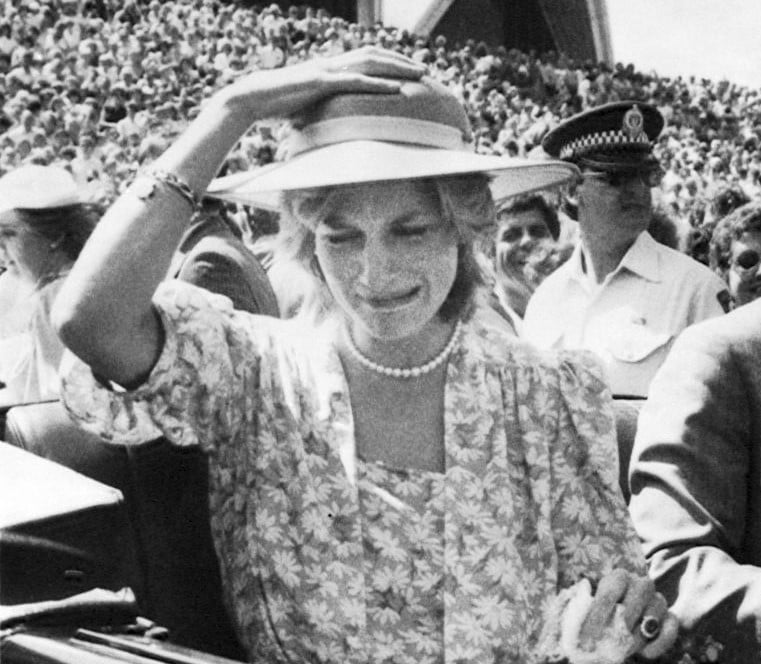 One of the major problems with Charles and Diana's relationship was that he was raised to hide his emotions but she learned to express hers. While the Prince of Wales preferred to ignore unpleasantness, Diana wore her heart on her sleeve. That was exemplified in a photo snapped in 1983 during the couple's first royal tour of Australia and New Zealand.
The photographer Ken Lennox captured the moment when Diana was openly crying while Charles looked the other way. Lennox asked the royal press officer later what it was all about, and the official blamed Diana's tears on mosquitos, jet lag, and heat. But even he knew there must be more to the open display of sorrow than that.
"…It was the first sign of something was wrong, and then webegan to see other things happening later on," the photographersaid.
Future photographs revealed a marriage disintegrating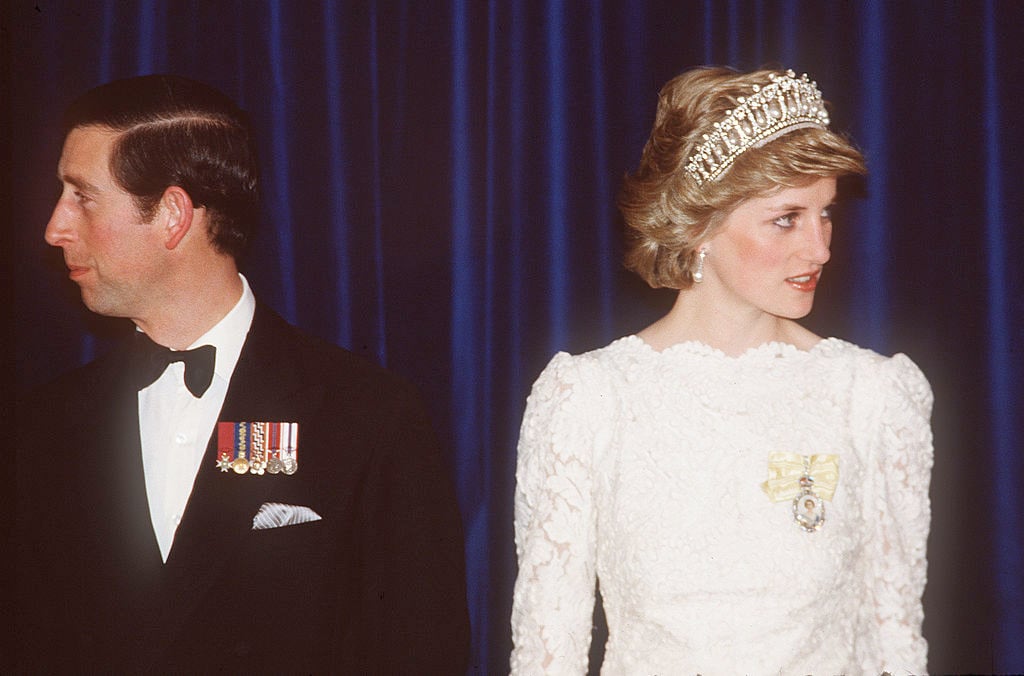 For every photograph showing a forced smile on Diana's face,there's another that openly revealed how miserable she was. Some of the mostpopular photos of the Princess of Wales with her husband Charles aren't theones from their wedding day — they're the snapshots of this couple lookingmiserable or openly hostile.
Then there are those photos with stories behind them. Forexample, when Diana went to visitthe Taj Mahal alone she intentionally posed for a photo there to elicit sympathyfrom her fans. To be photographed looking so small and alone at one of the mostromantic monuments in the world broke everyone's hearts. Plus, it made Charles terriblyangry, sources say.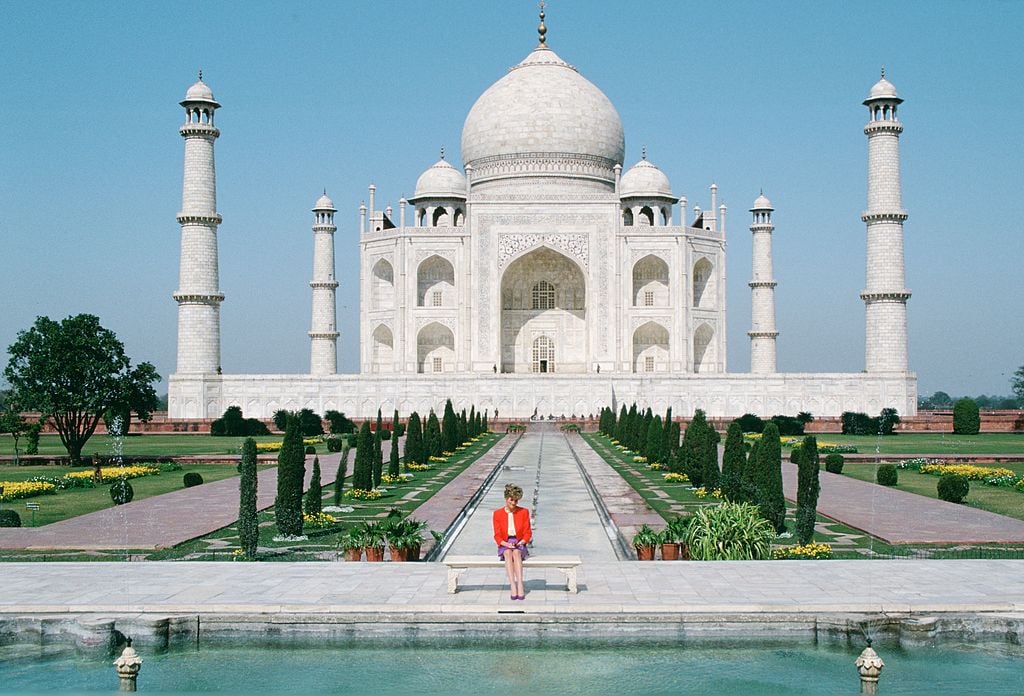 The photos of Charles and Diana don't tell the entire storyof their failed marriage, but they do show that no matter how well they triedto hide the truth, it came out eventually anyway. Charles and Diana separatedin 1992 and officially divorced in 1996.
Source: Read Full Article