Running out of TV shows and movies to watch? Check out these original programs from the USA Network spanning years and genres. Ahead, find out more about each show and how to watch them.
1. 'Monk'
After the murder of his wife, Adrian Monk (Tony Shalhoub) had an obsessive-compulsive disorder that caused him to lose his job in San Francisco, Calif., as a homicide detective. Despite losing his job, he continued to consult on cases and solve them.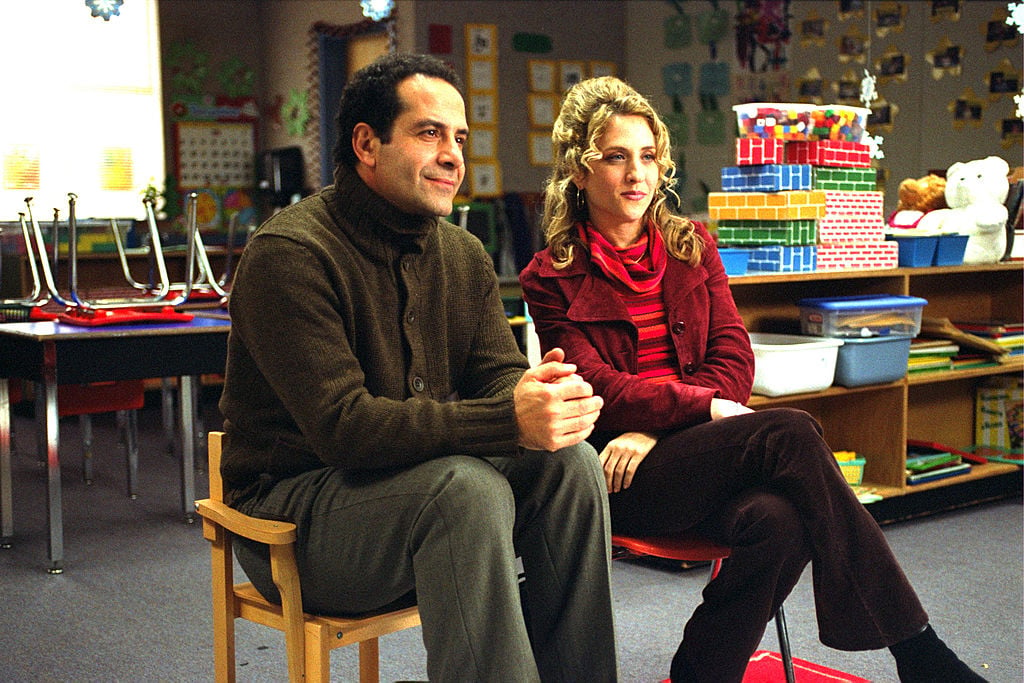 Monk ran for 8 seasons from 2002-2009 but not before earning acclaim from both audiences and critics. Shalhoub won three Emmy Awards for his performance and a Golden Globe.
Watch Monk on Amazon Prime Video for free with a subscription.
2. 'Psych'
James Roday (A Million Little Things) and Dulé Hill (The West Wing) star as Shawn Spencer and Burton "Gus" Guster in the comedy detective series, Psych. Shawn, a person with extremely honed observational skills, pretends to be a psychic after getting accused of a crime he didn't commit. He ends up consulting on cases with local police and Gus by his side to make sure no one learns he's not actually a psychic. 
Psych premiered in 2006 and ran for 8 seasons before going off the air in 2014. Thanks to a dedicated fan base, the cast of the show reunited in 2017 for Psych: The Movie. A sequel is set to premiere sometime in 2020 on NBCUniversal's streaming service, Peacock.
Sadly, Psych got removed from Netflix's lineup but the entire series is still available to watch on Amazon Prime Video.
3. 'White Collar'
Matt Bomer (Magic Mike) and Tim DeKay star in White Collar as white-collar criminal, Neal Caffrey, and the FBI agent who caught him, Peter Burke. After getting caught for art forgery, theft, and counterfeiting, Bomer's character made a deal to work with law enforcement to catch others like him. White Collar premiered in 2009 and ran for 6 seasons before ending in 2014, according to IMDb.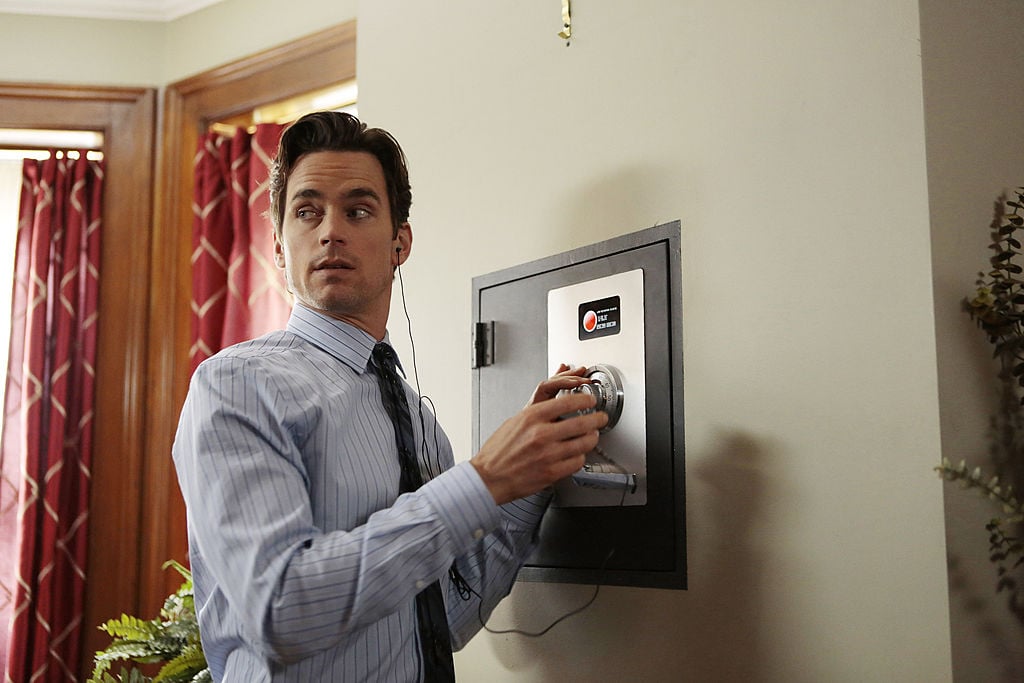 Watch White Collar on Amazon Prime Video with an IMDd TV subscription or watch it on Hulu.
4. 'Mr. Robot'
Before he won an Oscar for Bohemian Rhapsody, actor Rami Malek played a cybersecurity engineer and hacker in the USA original series, Mr. Robot. Malek's character, Elliot, had a social anxiety disorder and clinical disorder while quietly working to destroy the corrupt company he worked for. Mr. Robot ran on the USA Network from 2015 to 2019 before ending after 4 seasons.
The acclaimed series earned a Golden Globe and Emmy Awards, according to IMDb. Watch Mr. Robot Seasons 1-3 with Amazon Prime Video. Season 4 is available to rent or buy.
5. 'Suits'
Last but certainly not least is Suits. In the legal drama, Patrick J. Adams played Mike Ross, a man who knew the law backward and forward. The only problem? He never passed the bar and became a lawyer.
Harvey Spector (Gabriel Macht) hired him to work as an associate at a top New York City law firm but the worry of his secret getting revealed remains constant for Mike. 
Premiering in 2011, Suits ran for 9 seasons before ending in 2019, according to IMDb. Alongside Adams and Macht, Meghan, Duchess of Sussex starred in the series.Watch every season of Suits with a subscription to Amazon Prime Video.
Source: Read Full Article