Joe Rogan has a wide and dedicated fanbase. However, many of these same fans aren't afraid to call Joe Rogan out when they feel as if he's being hypocritical or unreasonable in some way. And based on the fan reaction to Rogan utilizing multiple COVID-19 tests on himself, this has not changed. Rogan recently discussed using coronavirus tests on himself and his guests, and also claimed that he's used several on himself already and will continue to do so.
Joe Rogan uses tests not approved by FDA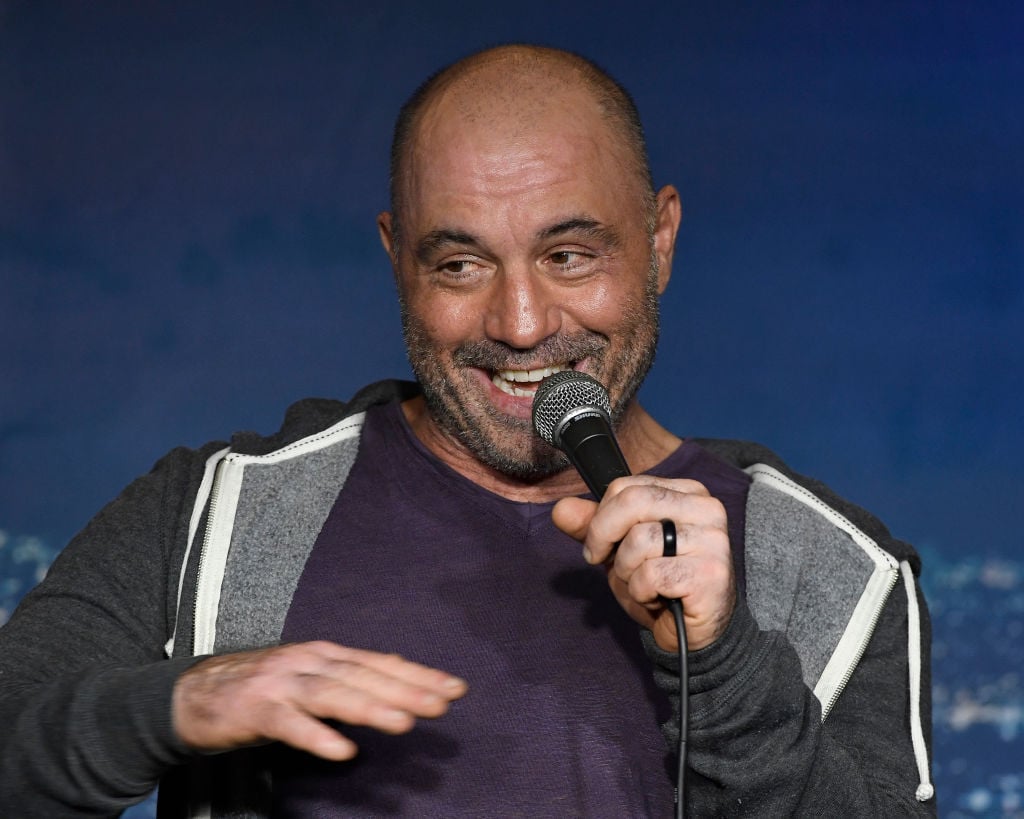 It seems as if Joe Rogan is rolling out coronavirus tests for his guest stars. However, it also seems they're not FDA approved.
During a recent episode of The Joe Rogan Experience starring Chris D'Elia, Rogan revealed that he has a personal doctor on retainer to administer coronavirus tests. The podcast started out with Rogan crowing that Chris D'Elia tested negative.
D'Elia said, "You know why I got the test? Because I know Joe Rogan. Because I came here and he had a doctor."
It seems Rogan has been utilizing a personalized concierge doctor from Concierge MD LA, which bills itself as "a premium provider of high-end, on-demand, and personalized medical care in Los Angeles."
Dr. Abe Malkin, the doctor in question, told Vice, "There's about 70 companies producing antibody tests, and only one of them is FDA approved, that's Cellex. I don't know how the hell they got that contract that they got FDA approval, but it's impossible to get those tests."
He added, "I give everyone a disclaimer, it's not FDA approved, you can't use this for diagnosis, it's more for peace of mind, for epidemiologic data. But if they need a definitive diagnosis, they have to get a nasal swab. I've tested about 300 [people] in the last week, about 5% of asymptomatic people turn up positive on antibody testing, and about 10 to 20% of symptomatic people have showed up positive on antibody testing. And everyone that was a known positive, has shown up positive on antibody testing."
How many times has Joe Rogan been tested?
Joe Rogan's concierge doctor and subsequent tests are not cheap, to say the least. The nasal swab or the antibody test would cost $299 per go, based on the Concierge MD LA website.
On his podcast, Joe Rogan explained, "I got tested yesterday, and I got tested two days before that. I'm just going to test myself every three or four days. F*ck it."
"So I'm testing everybody. So the way we're doing this here is when people come in to do the podcast, test them first, keep the f*ck away from them and then give them a hug," he added.
Fans lash out at Joe Rogan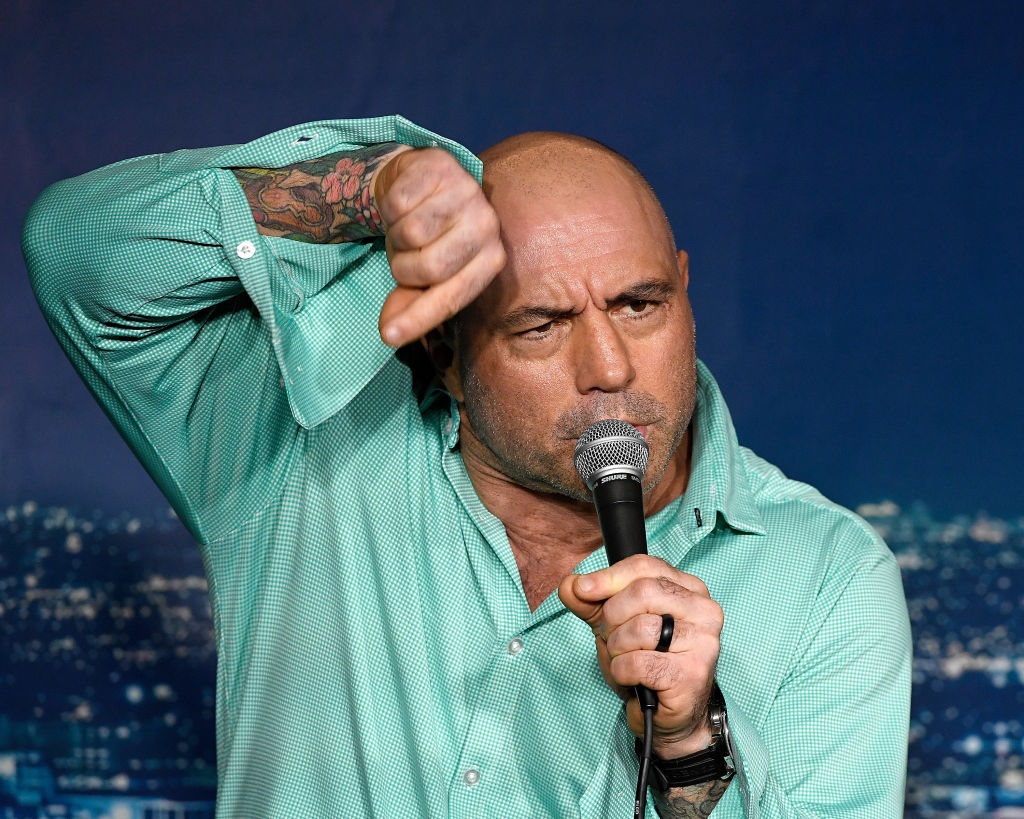 During this time of crisis, in which the United States is experiencing a shortage of PPE, testing equipment, and things like respirators, some Rogan fans are feeling frustrated with the star for flaunting his ability to use multiple tests whenever he pleases. 
One Instagram user wrote, "Why are you still doing your podcast when there's strict rules to stay at home and social distance, don't you have any respect for the tireless health workers busting their a** day in and day out to keep people from dying?"
"How about you guys stop wasting much needed test kits and observe the quarantine like the rest of the country?" asked another commenter.
One Twitter user joked, "How do I get on Joe Rogan's podcast? I don't need to talk to Joe Rogan I just want a coronavirus test."
Another user tweeted, "Don't get me wrong. I love Joe Rogan but is anyone else really turned off by Rogan pulling strings to get all his rich comic buddies coronavirus testing?"
Source: Read Full Article