Are the Kardashian-Jenners changing up their Christmas traditions? A conversation about their holiday plans goes down during the latest Keeping Up With the Kardashians and it seems Kylie Jenner has a different idea of what Christmas should be like for her daughter Stormi. Her fans agree.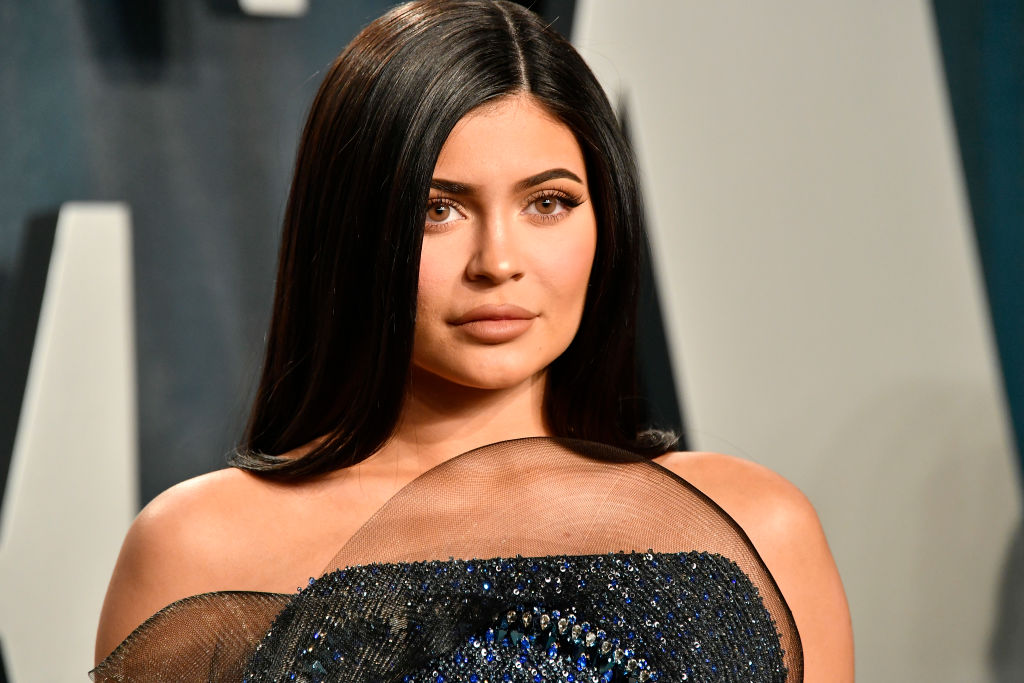 The Kardashian-Jenners try to hammer out their Christmas plan
The Kardashian-Jenners always have a big Christmas Eve party, but what about the specifics of Christmas morning? On the April 30 episode of Keeping Up With the Kardashians, Kylie expresses her interest in staying home the morning of Christmas so that Santa can visit her house. In her opinion, it would be confusing for Stormi if they weren't at home for presents.
Kourtney takes on the task of hosting the Christmas festivities, which they hash out during the family meeting. Kourtney also maintains that Christmas morning should be at her home too.
Kylie and Kourtney don't see eye to eye
The sisters get in a heated discussion over the matter, with mom Kris Jenner explaining the specifics of the debate. "I'm so happy Kourtney decided to host Christmas Eve, but they're still deciding where they want to spend Christmas morning," Kris shares in the confessional. "It's gonna be interesting. It's like the battle of the Christmas mornings, who's gonna win?"
"Kourtney's not giving this up," Kim Kardashian says to Kylie about the Christmas day plan, as the family and kids gather at Kourtney's house to open presents. Then each sister makes their case.
"It really means a lot to me and I would love to keep it at my house," Kourtney explains. "More than the party, I don't care to have the party at my house, but I'm happy to if you guys want it there."
Kylie has a strong counter argument however. "I know no one agrees and no one cares, but I'm going to do my Christmas morning at my house and then meet you guys," she says.
"It just doesn't make sense that Santa only goes to Kourtney's house," the beauty mogul adds. "The best part about Christmas morning for me growing up was Santa visits your house… I just want that for Stormi."
Khloé picks a side
Khloé weighed in as well, but surprisingly she aligned with Kourtney, explaining that she wants to spend the day with family and not with Kylie's "12 million friends."
"For me, for selfish reasons, it's just me and True. So, I'm like, big ol' family," the Good American mogul explains.
"Santa visits our house, that's what it's going to be," Kylie states in the end.
Fans agree with Kylie
While Khloé didn't take Kylie's side in the argument, there are plenty of fans who think the Kylie Cosmetics mogul is right about this one.
One fan shared on the KUWTK Instagram: "Totally agree with Kylie! Waking up from your bed, running to your Christmas tree to open gifts from Santa… is epic! Kylie is 100% right!"
"I agree with Kylie, traditionally little kids want to run to the Christmas tree at THEIR OWN HOUSE when they wake up Christmas morning. Not get ready and go to someone else's house, these adults need to make holiday decisions based on the children," one fan noted in the KUWTK YouTube video's comment section.
Source: Read Full Article