Mandy Moore announced This Is Us is participating in the All In Challenge. The cause is raising money to help feed people in need. The prize is a costarring role with Moore and the cast of This Is Us. Normally, to land a role on a hit NBC TV show, you have to pay your dues and audition. Right now, you only have to be the highest bidder. Moore and All In Challenge have the details below. 
Mandy Moore and 'This Is Us' are All In to help feed people 
The All In Challenge is attempting to be the largest digital fundraiser ever, focused on raising money to feed people in need due to the coronavirus (COVID-19) outbreak. Many people are furloughed or out of work, and the stimulus check and/or unemployment funds might not be enough to help individuals and families get through the crisis.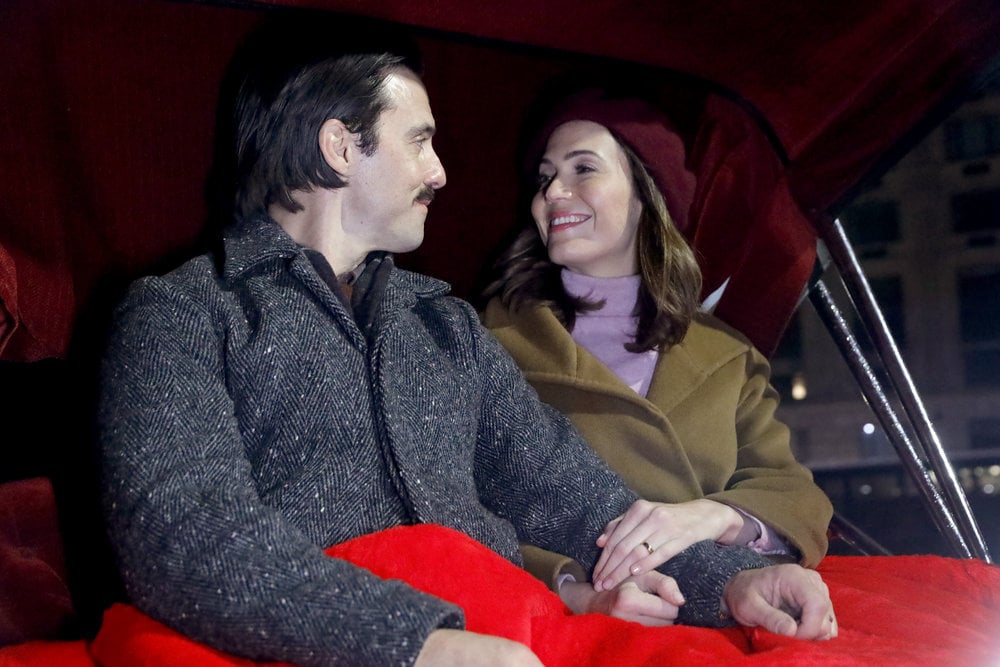 "I am honored to be representing my cast of This Is Us because we're all in for the All In Challenge," Moore said in a Facebook video. "That's right, we want to do whatever we can to help feed those in need. So what we are prepared to offer is a speaking role on Season 5 of This Is Us. That's right, a speaking role of Season 5 of This Is Us.
What's the role?
This Is Us creator Dan Fogelman committed to adding a role for the highest bidder. Details on the role are vague, and beggars can't be choosers. Moore hinted that the role could be a friend of the Pearson family, although it is probably not written yet. Most productions are shut down, although writing staffs could be working remotely.
"The Pearsons could use a friend," Moore wrote in her Facebook post. "100% of proceeds are going to Feeding America, Meals On Wheels, World Central Kitchen and No Kid Hungry. It's a win-win!"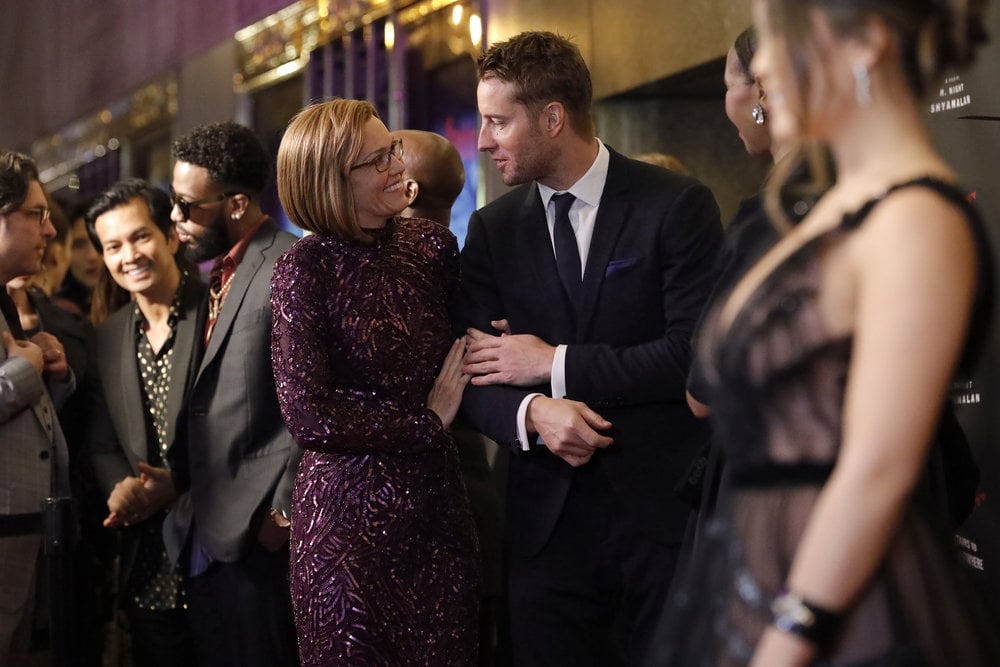 Now, will you costar with past Rebecca or present Rebecca?
How much does it cost?
The starting bid on the All In website for the This Is Us speaking role is $10,000. That's already out of most TV viewers' price range. You can expect the bid to go way up before the auction ends on the evening of May 1.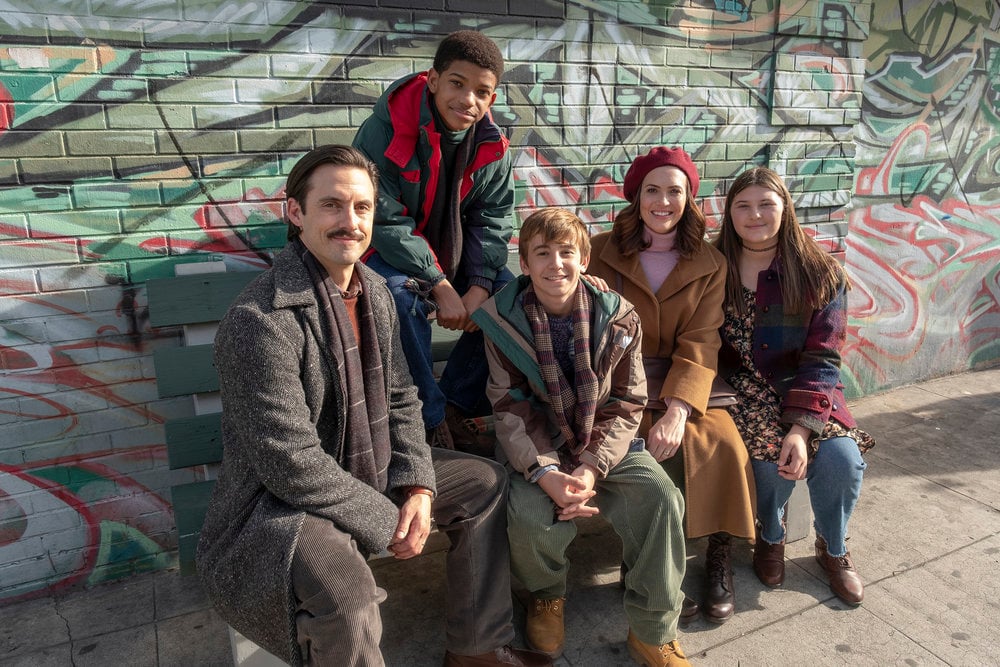 But, there's more to this auction than a scene on This Is Us. Here's what else you'll win if you're the highest bidder on the show's All In Challenge.
Added 'This Is Us' perks 
This Is Us films on the 20th Century Fox studio lot in Los Angeles, California. If you're going to be on the show, they're going to fly you out and put you up for three nights. You'll also get the full star treatment as you practice your lines.
"We're also going to give you airfare, a hotel, hair, makeup, wardrobe, the works," Moore said. 
Appearing on camera and performing in a This Is Us scene is a pretty big commitment. The trip won't be all work though. You'll also get to spend time hanging out with the cast, depending on the schedule for the scene you're filming.
Ever dream of landing a speaking role on This Is Us?? Well now's your chance with the #AllInChallenge! The Pearsons could use a friend & 100% of proceeds are going to Feeding America, Meals On Wheels, World Central Kitchen and No Kid Hungry. It's a win-win! https://bit.ly/thisisusallinchallenge
"Plus, breakfast, lunch or dinner, some meal throughout the day with whatever crew and cast is working that day," Moore said. "How can you pass that up, guys? An incredible opportunity, a more incredible opportunity to step up and help people in need. Are you all in?"
Source: Read Full Article