Tom Hanks hosted the inaugural episode of SNL At Home. Saturday Night Live put on a show with all of its cast members using video chat in their homes under New York's stay-at-home orders. Hanks' episode aired April 11 and SNL aired another At Home episode April 25. The cast found backgrounds that worked for the sketches, also allowing viewers to see into their homes.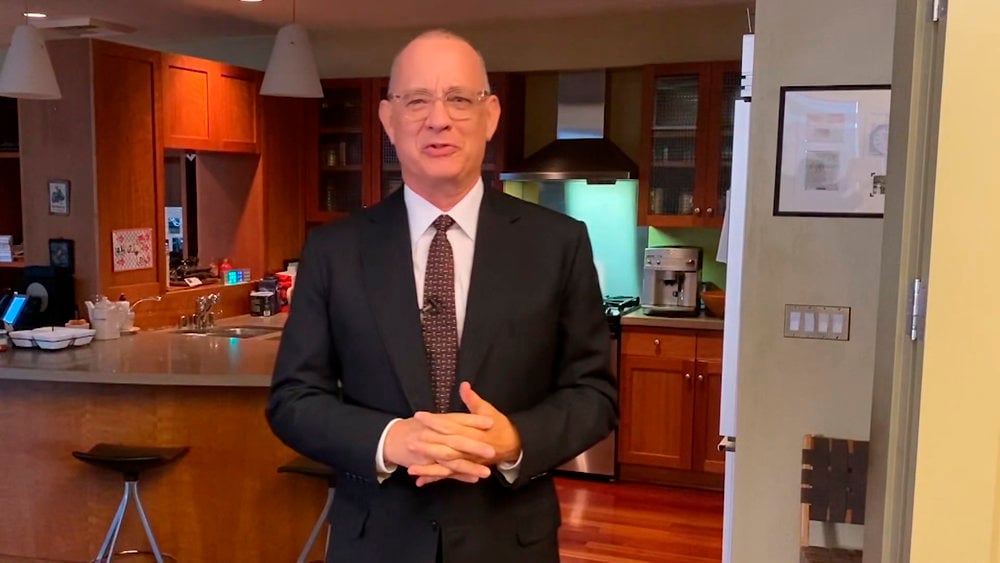 Hanks gave his monologue standing in front of a kitchen, leading some fans to wonder if it was his real kitchen. Hanks was a guest on NPR's Wait Wait… Don't Tell Me! podcast on April 18 so the hosts got to the bottom of this. 
It was Tom Hanks' kitchen but not the one he shares with Rita Wilson
The hosts suggested that Hanks should have a much more lavish kitchen. The star of Forrest Gump, Saving Private Ryan and the Toy Story movies should be able to splurge on a kitchen to make Nancy Meyers blush. They suggested the kitchen from Hogwarts or Ratatouille. Hanks revealed where he filmed his Saturday Night Live appearance.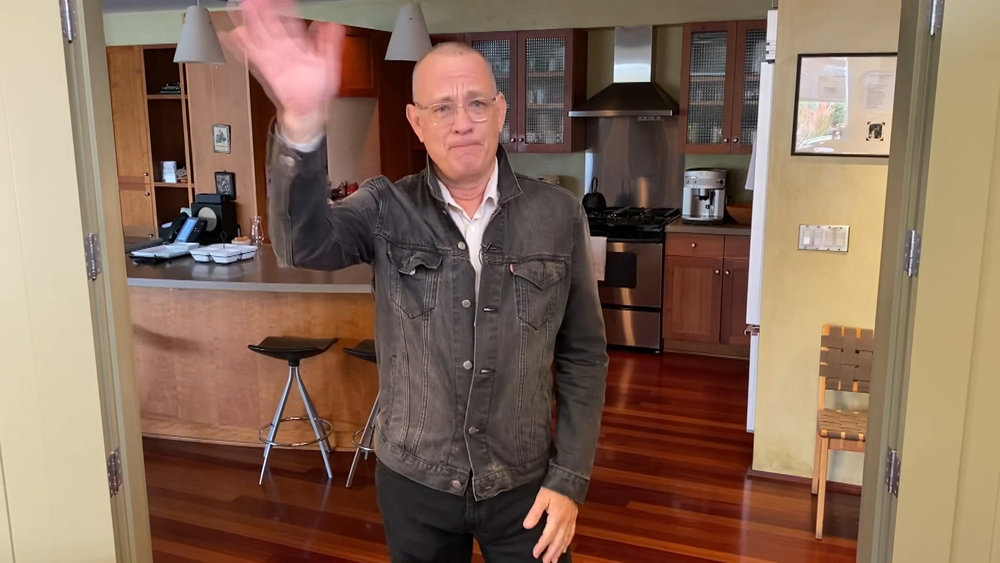 "No, that was my abandoned office that is 10 minutes away from my home," Hanks said. "What you're seeing down there truly is my taste in decoration, not my wife's taste, yes. It is me, baby. That is my big masculine man cave. You should've been able to tell by the fabulous one button only cappuccino espresso maker that was over my left shoulder. That is my crib and I am proud of it."
You'll never see the real Tom Hanks kitchen
If that was only his office on Saturday Night Live, now fans are curious about the real Tom Hanks kitchen. Even if he suggests that his wife had more influence, we want to see where the magic happens. At least Hanks paints a vivid picture in his joke description of the kitchen he shares with Wilson.
"My real kitchen, have you seen Downton Abbey?" Hanks joked. "All those people that work downstairs making bread and stuff like that. I'm not sure what their names are. I don't know how long they've been working for us but they are really busy down there, and if I had done SNL over their shoulders, it wouldn't have had the same impact."
When he's not eating or hosting 'SNL,' he's still keeping busy
Hanks and Wilson were among the first Americans diagnosed with coronavirus (COVID-19). They spent 14 days in quarantine in Australia, where Hanks was filming the untitled Elvis Presley movie. Now that they're home, Hanks knows how to work a quarantine. He even found the microphone he used to speak with Wait Wait while organizing his home.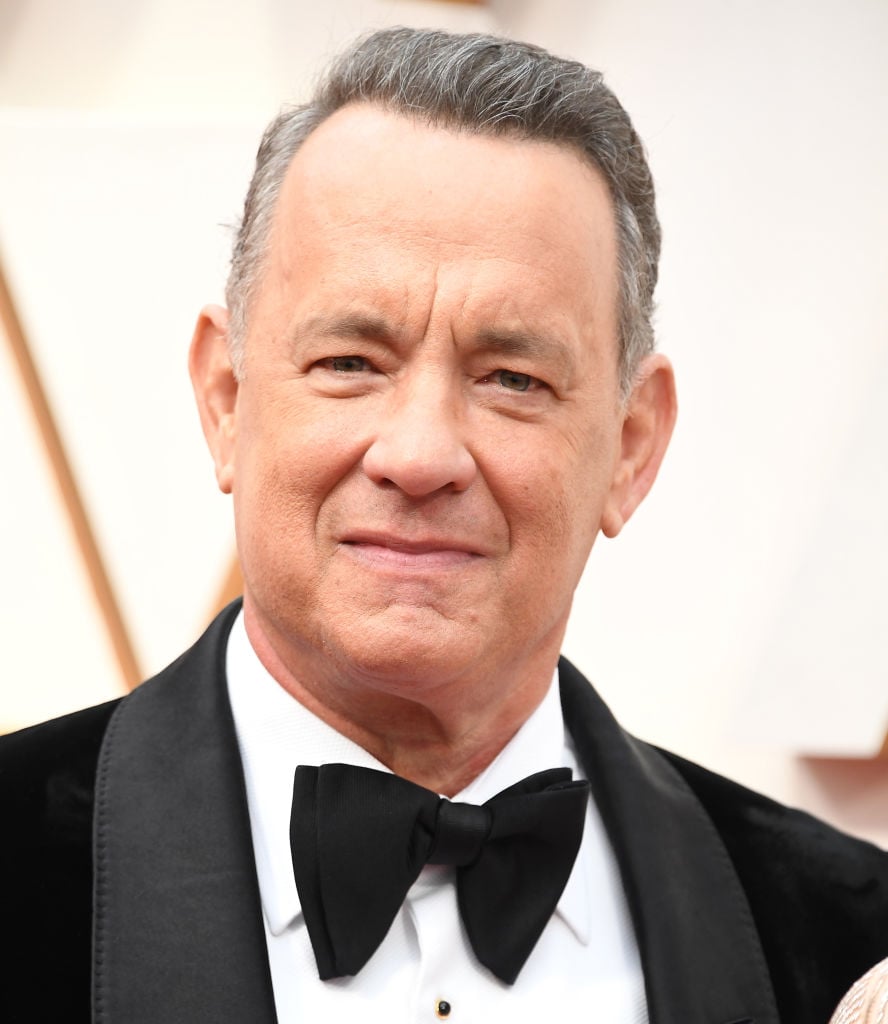 "I find that something different has happened about every 20 minutes," Hanks said. "I've done the Marie Kondo-izing of much of my life I muist say. I found this microphone. That's one thing. I idn't even realize I had this microphone somewhere. It was in the original box so I pulled ito ut. I got to say, if I win one hand of solitaire, I immediately try to see if I can get two in a row. So I'm busy. I am really, very busy."
Source: Read Full Article